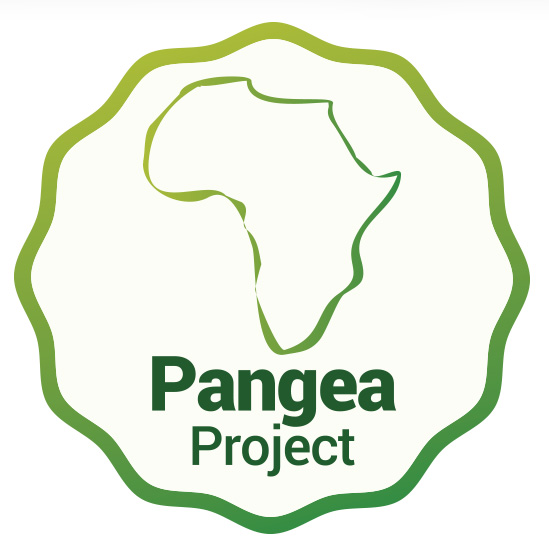 For 45 years, OIC International has led the way in developing targeted methodologies to ensure a stable and fruitful African population. We've initiated programmatic efforts to support job training and placement — we've secured partnerships with companies like Walmart to ensure our scalability — and now, we're launching a social enterprise arm of the organization to help facilitate and expedite growth in these core areas, via the collection and redistribution of used shoes.
We're inviting you to contribute to our efforts by donating your gently worn shoes.
Your donations create sustainable training and jobs in Africa.
Your shoes help empower deserving men, women, and youth.
Your donations promote sustainability and environmental consciousness through the recycling model we're activating, to prevent unwanted shoes from filling landfills and going to waste.

Donate your shoes today to provide a practical solution to alleviate poverty in Africa. Regardless of who you are and what organization or business you represent, there are ways you can get involved.

INDIVIDUALS – Donate your old shoes, or host your own shoe drive
GROUPS – Faith-based organizations, schools, friends, communities unite to collect shoes
BUSINESSES – Contribute to opportunities ranging from cause marketing to product donations, from project funding/sponsorship to employee shoe drives
The Pangea Project is now collecting donations in the Maryland, District of Columbia, and Virginia areas. To schedule a donation pick-up, please call 301-956-8857